Automate order management and focus resources on growth
Eliminate your company's bottlenecks and streamline your business processes. Azuora helps you automate order and sales process effortlessly, ensuring timely invoicing and smoother payment processes.
Azuora provides smooth and efficient order workflows through real-time order creation, advanced workflow automation and integrated solutions.
Get Started now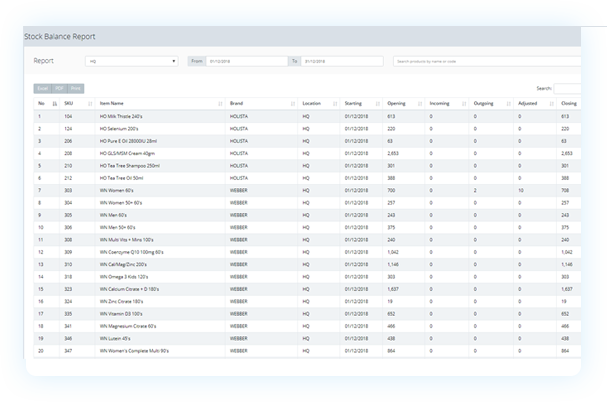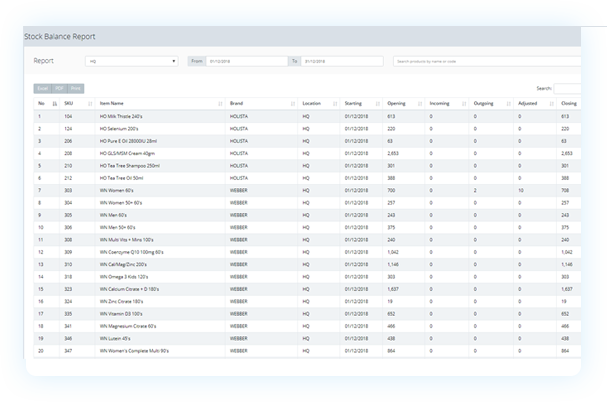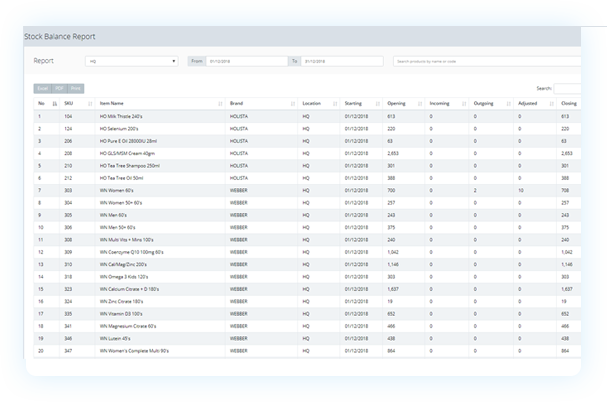 Easy Creation of Sales Orders
Add payment terms to each Sales Order to reduce paperwork and turnaround time. An easy access to complete sales data to keep track of customer and sales orders.

Synchronize your orders with your inventory
Now you can bid farewell to time-consuming order creations and tracking processes, disjointed data, and double handling errors with Azuora's order tracking software.
Automate Invoice Creation
Accurately calculate sales tax and automate invoice generation including credit term and discounts offered on a one-time or a recurring basis.
Access sales reports in real time
Stay up-to-date with your sales as they happen. Get real time sales data with Azuora's sales reports.
Reduce costs and improve profitability with Azuora
With Azuora, you will have a retail and wholesale management platform that can scale with your business growth. Learn more about why Azuora is the best solution for your business and how it can streamline your inventory management workflows with a personalized demo from our business experts.
Fill out your details to arrange a free, no obligation demo where our experts help you decide whether Azuora is the right choice for you.