Improve efficiency in your purchase and supplier management
Efficient purchase order and supply chain management is crucial if you're going to get products to market quickly, reduce supplier disputes and make intelligent purchasing decisions.
Azuora centralizes all your inventory, sales, purchasing, accounting and reporting data into one single system, allowing you to reliably forecast demand and prevent overextending on slow moving items. Further more, integrated warehousing means you can coordinate across multiple inventory locations, ensuring your products are where they're needed most.
Get Started now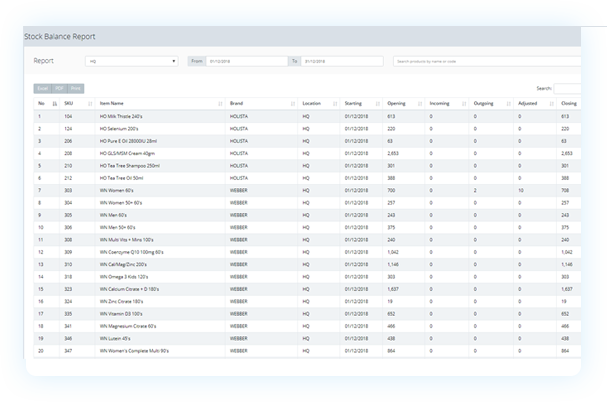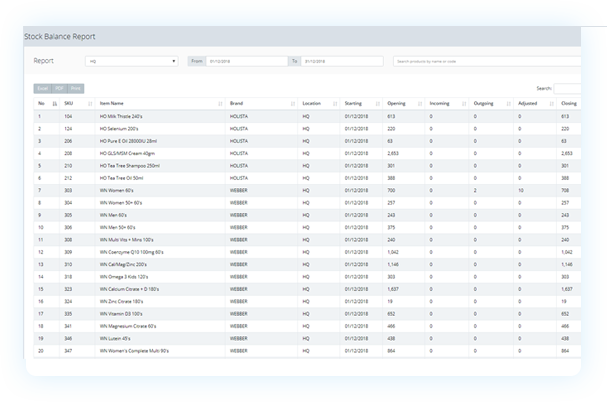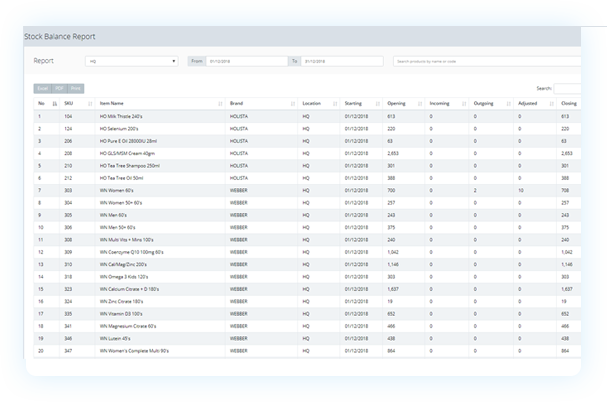 Easily manage suppliers and purchase orders
Easily manage your suppliers' data and create purchase order depending on stock levels, improve your supply chain & inventory performance

Get products to market quickly
Make your receiving process more efficient with purchase management tool, ensuring an accurate inventory. And as deliveries are tracked, you'll ensure you and your suppliers have the same information.

Make data-driven decisions
Azuora records data and produces low inventory reports to help with purchasing decisions, preventing you from overextending on slow moving items or under buying your best sellers.
Keep on top of accounts payable
Integrated accounting means you'll always know exactly what funds are owed to your suppliers and when they're due, allowing you to easily keep on top of your accounts payable.
Reduce costs and improve profitability with Azuora
With Azuora, you will have a retail and wholesale management platform that can scale with your business growth. Learn more about why Azuora is the best solution for your business and how it can streamline your inventory management workflows with a personalized demo from our business experts.
Fill out your details to arrange a free, no obligation demo where our experts help you decide whether Azuora is the right choice for you.