Start selling your products online with your own eCommerce platform
Today's consumers are not using just one channel, and neither should you. Going omnichannel enables you to open up new revenue streams, increase customer satisfaction, and boost loyalty.
Combine your brick-and-mortar store with ecommerce, social, and mobile, so you can be there for your customers no matter where or how they're shopping.
Get Started now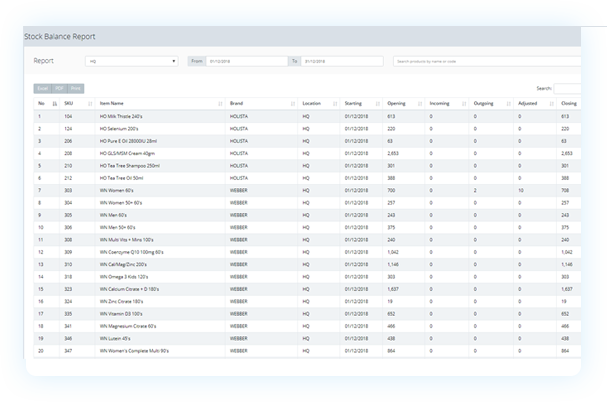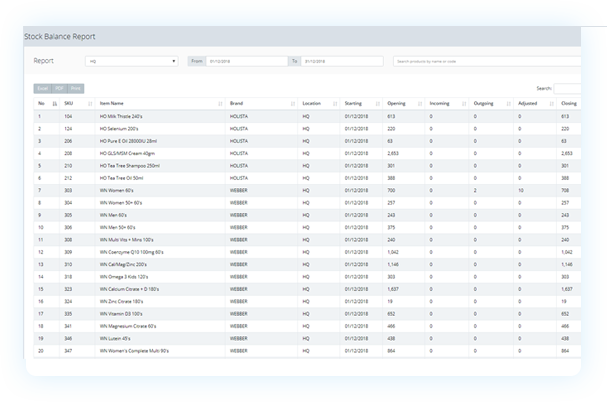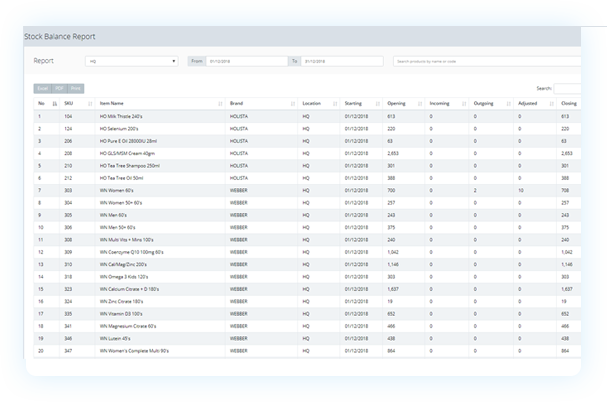 Delight your customers
Customers love it when you give them the ability to buy whenever and however they want.

Widen your reach
Being present on multiple channels gets you in front of more people, increasing your fanbase and retail presence!
Improve your bottom line
Going omnichannel makes it easier for consumers to buy from you, in turn boosting sales and repeat business.
Strengthen your brand
Engaging with customers on various channels helps you cultivate better relationships and improve branding.
Reduce costs and improve profitability with Azuora
With Azuora, you will have a retail and wholesale management platform that can scale with your business growth. Learn more about why Azuora is the best solution for your business and how it can streamline your inventory management workflows with a personalized demo from our business experts.
Fill out your details to arrange a free, no obligation demo where our experts help you decide whether Azuora is the right choice for you.