Integrate your accounting and financial processes with your entire business
It covers all your accouting needs. Offering you a full fledge of AR, AP, GL, Sales/purchase management & inventory control. Azuora provides a real-time financial management and accounting solution built specifically for retail and wholesale businesses.
Azuora helps to streamline your business operation. It comes with powerful tool to manage your business data, to analyze your business performance, to share your business information and to help you make informed business decisions.
Get Started now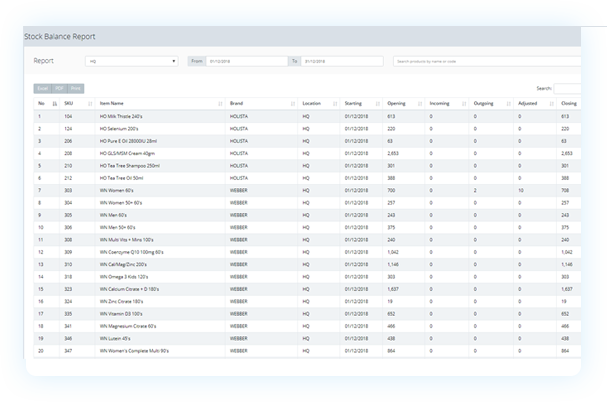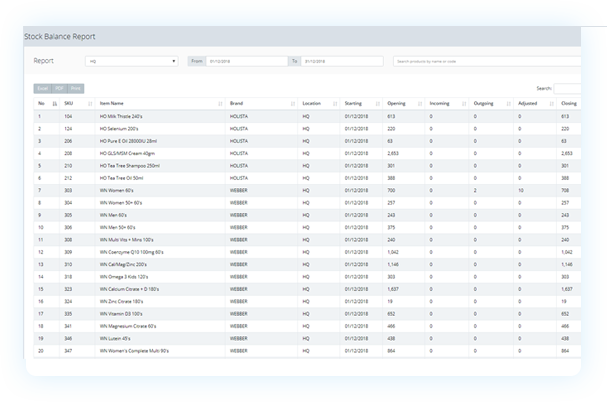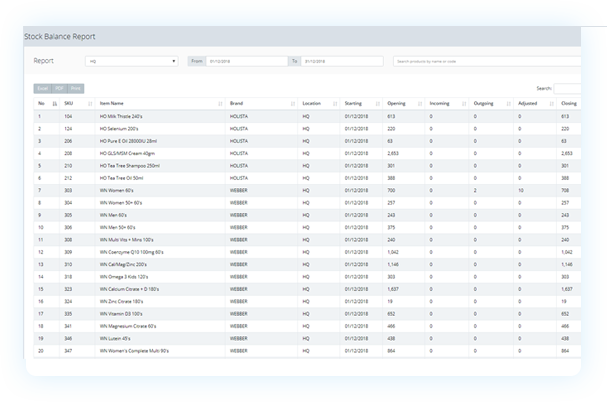 Chart of Accounts
Maintain all your accounts including income, expense, bank accounts and more. You can also export the account list in convenient formats as well as add sub-accounts to existing accounts.


Automatic accounting journals
Azuora's integrated accounting software creates journals automatically whenever you invoicing orders, take or make payments, and receive or adjust inventory, allowing you to automate your store and ecommerce accounting.
Accounts payable & receivable
Azuora tracks both your accounts payable and accounts receivable in real-time. Automatic reports give you a live view of your outstanding invoices, providing you with an efficient way of keeping track of money owed across your business.
Real-time profitability & reporting
Azuora gives you access to real-time profitability and margin reports. This empowers you to act on valuable insights quicker and make better business decisions. Furthermore, you will also have access to real-time sales members reporting so you can build commission reports and reward your best team members.
Reduce costs and improve profitability with Azuora
With Azuora, you will have a retail and wholesale management platform that can scale with your business growth. Learn more about why Azuora is the best solution for your business and how it can streamline your inventory management workflows with a personalized demo from our business experts.
Fill out your details to arrange a free, no obligation demo where our experts help you decide whether Azuora is the right choice for you.