Grow your business with integrated customer data and CRM
Effective customer management is essential in improving the customer service experience and encouraging loyalty with both new and existing customers. This means you must have access to a 360° view of all of your contacts and the flexibility to manage all types of relationships, from retail customer, to wholesale client, to product supplier.
Azuora provides you with a 360° understanding of customer activities, including sales, purchases, finance and goods delivery, all within a single business management system.
Get Started now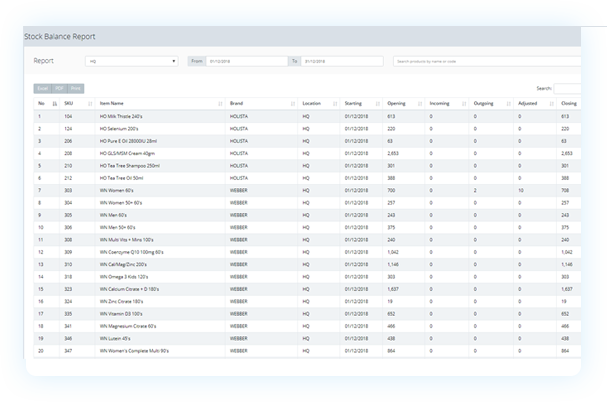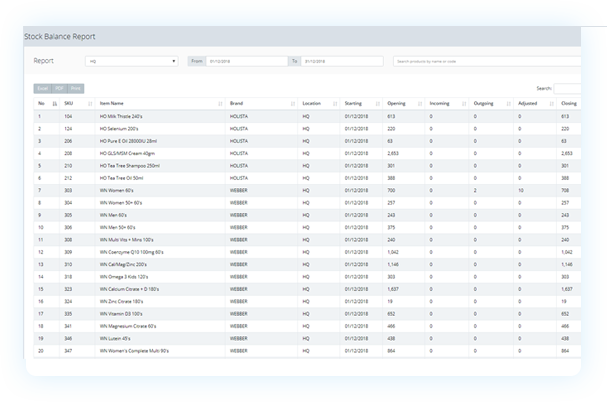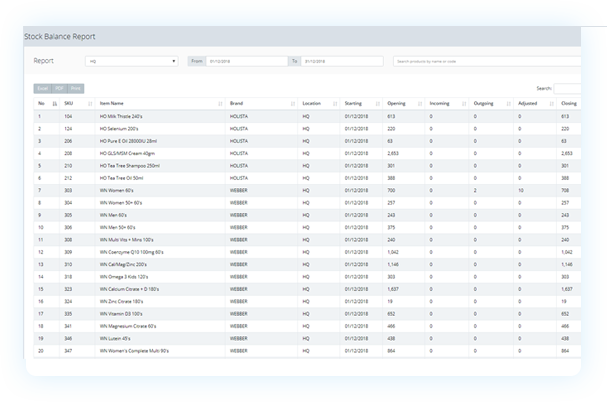 Improve your customer service
With access to a full order history and customer activities, your staff can unite their approach towards your customers, instantly improving the customer service you can provide.

360° understanding
Orders, billings and notes are all logged against contact records, providing you with a complete history of each relationship, and access to a coordinated customer first approach.
Build stronger relationships
Access to a full customer audit trail and previous order history means you can work efficiently with your wholesale clients and build lasting relationships with them.
Fully integrated CRM
With your CRM integrated with all orders and accounting, learn which customers are your most or least profitable and thus, which customers you should spend more time with.
Reduce costs and improve profitability with Azuora
With Azuora, you will have a retail and wholesale management platform that can scale with your business growth. Learn more about why Azuora is the best solution for your business and how it can streamline your inventory management workflows with a personalized demo from our business experts.
Fill out your details to arrange a free, no obligation demo where our experts help you decide whether Azuora is the right choice for you.